Our hosting service delivers a powerful, proven platform
that's perfect for hosting your websites.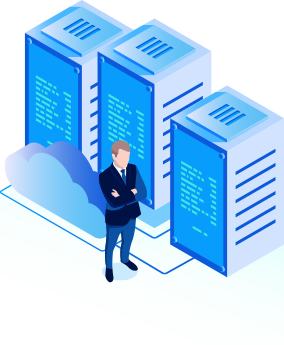 Get ultimate power and performance for you and your client with our VPS Hosting plans
We build brands, small businesses, and organizations
Experience blazing Fast hosting up to 10x Faster than standard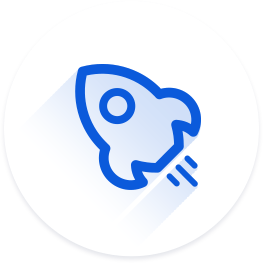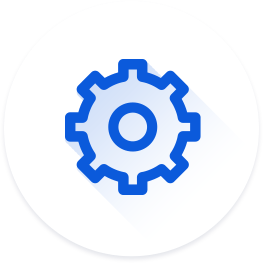 Get WordPress preinstalled during the checkout process and it will be setup and ready to use after you're confirmed by our onboarding Team.
All hosting plans include free Let's Encrypt Standard and Wildcard SSL certificates. For your convenience, the Standard SSL comes preinstalled on your site.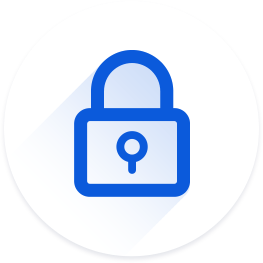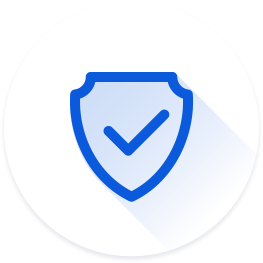 Need some help? Our dedicated team of hosting experts is standing by, ready to help via Live Chat. Whether you're just starting out or there's an issue that needs fixing, we're here for all your Shared Hosting needs.
Our friendly and knowledgeable support staff are available 24/7 to help you over the phone or online.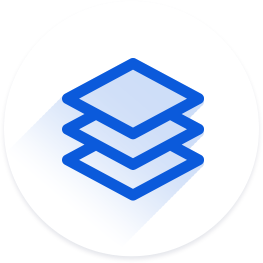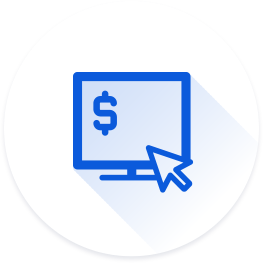 We offer 90-day Full Money back Guarantee. Buy with confidence knowing that we fully guarantee your satisfaction.
Build Your Website with Encif
From professional business to enterprise, we've got you covered!